School of ROARS

– Dot to Dot
CelAction2D character rigs of the main cast members

WHAT WE DID
We had the great pleasure of working with our friends at Dot to Dot Productions on their latest animated series "School of ROARS".  We developed and built CelAction2D character rigs for the main cast of monsters that were used through out this lovely 52×7-minute series.
WHO WE RIGGED
Wufflebump     • Mrs Grizzlesniff       • Icklewoo
Wingston           • Nurse Sneezle          • Mr Marrow
Yumble               • Mr Booglelots          • Mr Snapper
Meepa                 • Twirlyhorn               • The Very Important Monster
and more,...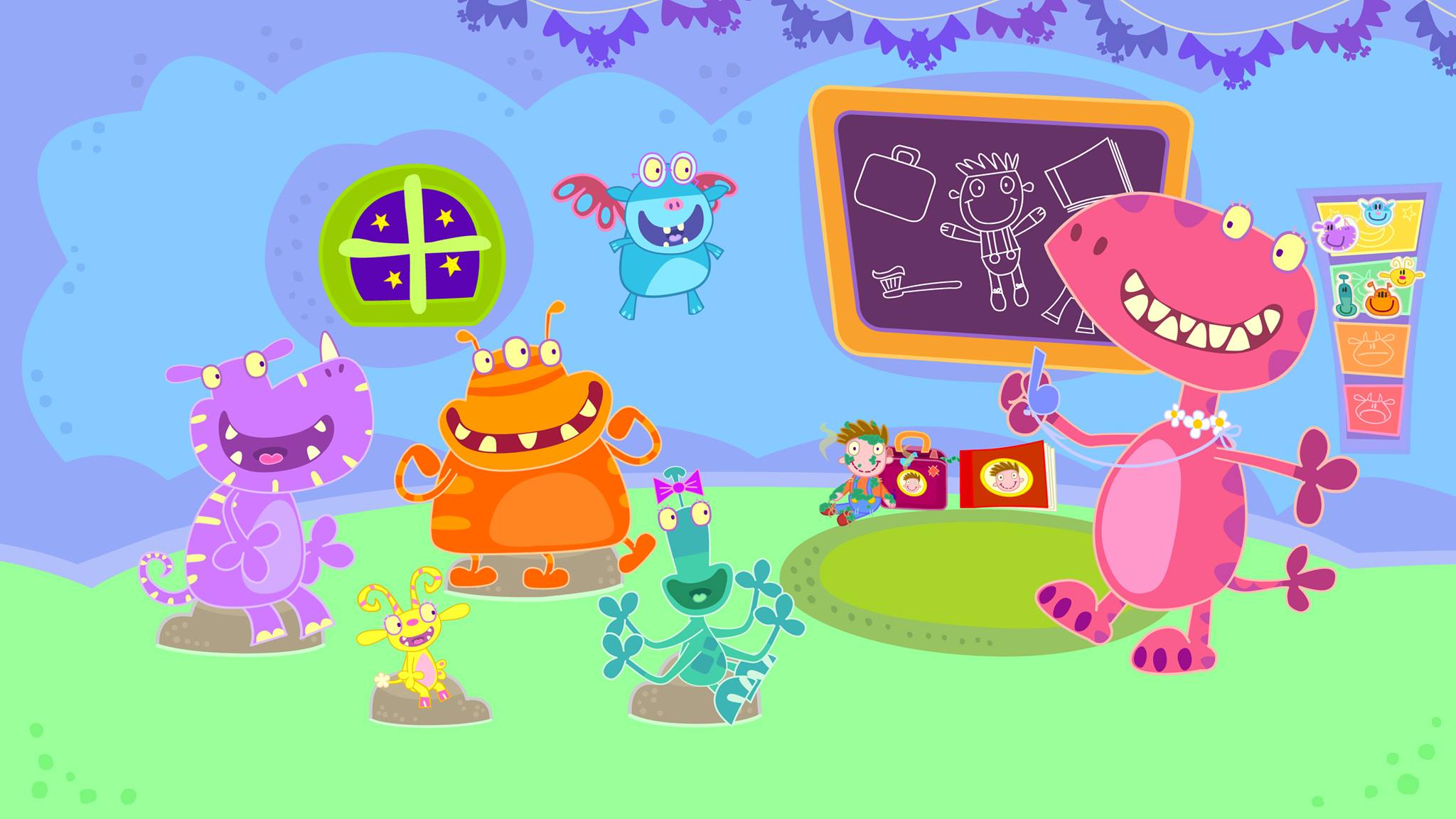 FUN FACT
The artwork files for this project were generated in Adobe Flash (Animate) with us needing to be able to incorperate pre-existing flash animation into these rigs along side the usual Claction rig setups.