Footy Pups

Series(2) –

Dot To Dot

Productions

CelAction2D series character rigging, live-action/animation and compositing

WHAT WE DID
Back for a second series and working along side our friends at Dot To Dot Productions again to create all of the character rigs, live-action/animation scenes for the second series.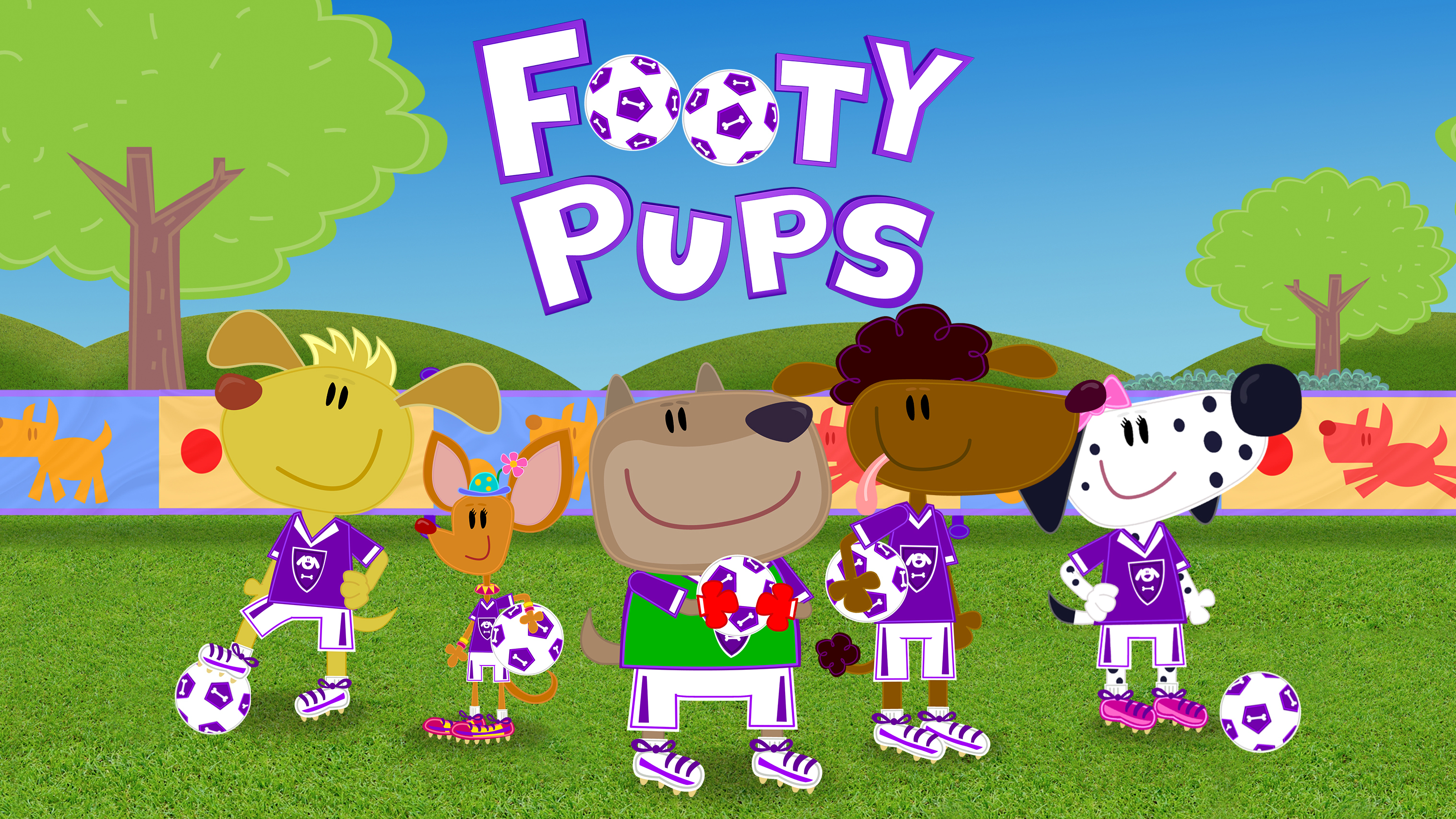 THE SHOW
Rachel Yankey, one of England's most capped footballers, joins forces with the best-known voice in football, John Motson, and some energetic young helpers for Footy Pups.
WHATS NEW
The Pups are back playing football and also trying there paws at lots of different and exciting sports this season!
THE TEAM
• Benny  • Rozzie  • Pickles  • Geraldine  • Rex
THE FLEAS
NEW GUEST TEAMS