WTF-101

-

Studio Joho

-

Collegehumor's

DROPOUT

(18)



CelAction2D character rigging of the main cast members, Scene planning + layout on this (Adult) animated-comedy

WHAT WE DID
We had the exciting challenge of working with the guys at Studio JoHo in Newzeland + Australia on this 10x10 minute (Adult) animated-comedy. We created the advanced Celaction Character Rigging and took on the scene planning and Layout for this jaw dropping series.
WRITTEN BY
Mike Trapp (Adam Ruins Everything). This short-form series seeks to educate audiences in hilarious, grotesque, and NSFW fashion by exploring insane, real-world examples of science, history, and more.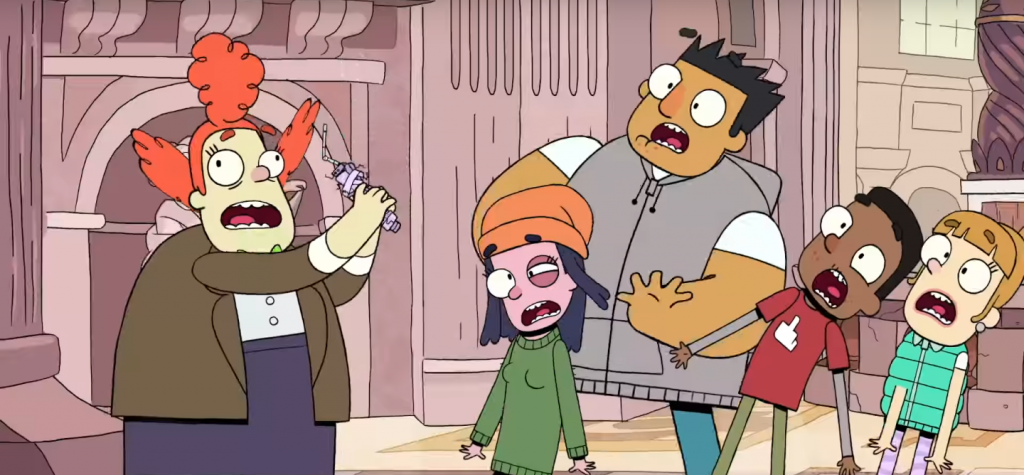 FUN FACT
The art and rigging styles worked really well together on this series and we were increadably pleased with the end product.