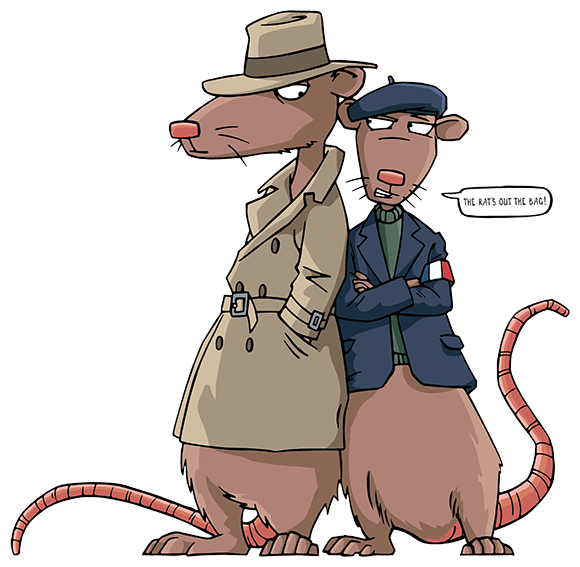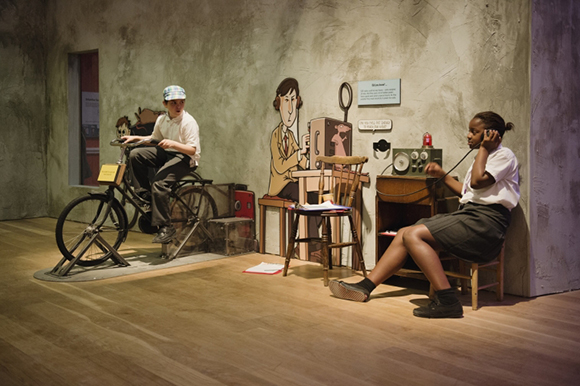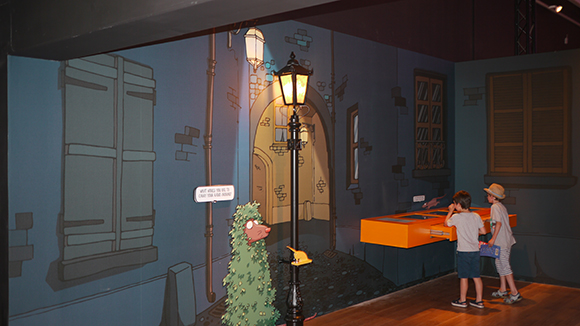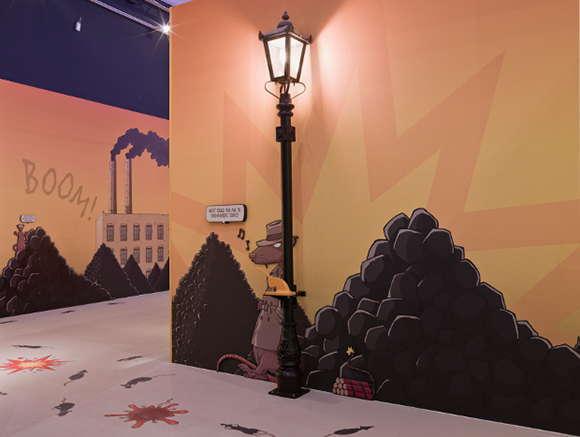 Horrible Histories® Spies at IWM
Uncover the deadly world of spies at this major new interactive exhibition for families. Horrible Histories®: Spies brings the horrible history of Second World War spies and their secret schemes to life, based on Terry Deary's book from the bestselling Horrible Histories series.
Featuring lots of rather large characters and background Illustrations produced by Studio 43 for this exciting new exhibition.