Circle Square

– Brothers Mcleod -

ADOBE

-

CelAction2D
CelAction2D character rigging and animation test

WHAT WE DID
We produced a short animated sketch for CelAction2D and Brothers Mcleod that was then used in a case study at Annecy 2013. The case study introduced the public to the style of the series and the characters. The creative and technical process was also explored as well as the originality of the scripts. using software such as Adobe and Celaction.
WHAT IT IS
Brothers Mcleod's Circle Square is a 52 x 11' series, currently in development and funding.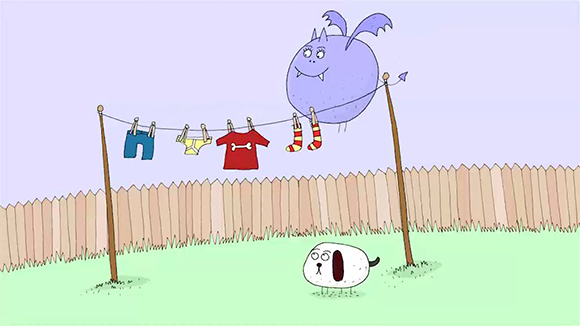 FUN FACT
can't think of one at the moment..