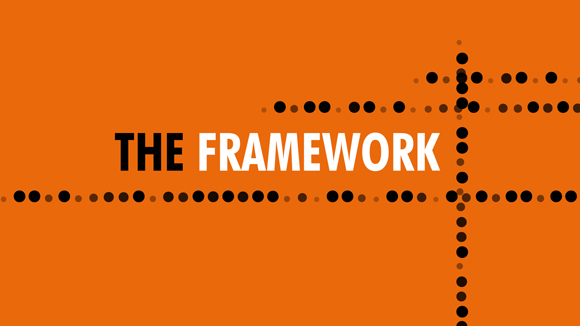 Africa Justice Foundation
Working closely with Jump off the Screen we produced the typographic animation to glue the film together.
Africa Justice Foundation is a charity founded by Cherie Blair, Suella Fernandes and Philip Riches to build legal capacity and encourage business growth in Africa.
They work with African governments and the international business community to support the development of robust justice systems in Africa.
By creating sustainable partnerships between lawyers, the judiciary, academics, civil society and commercial organisations to strengthen legal systems and benefit commerce, investment and access to justice.