Little Princess

Series4 -

The Illuminated Film Company
Storyboarding for 15 episodes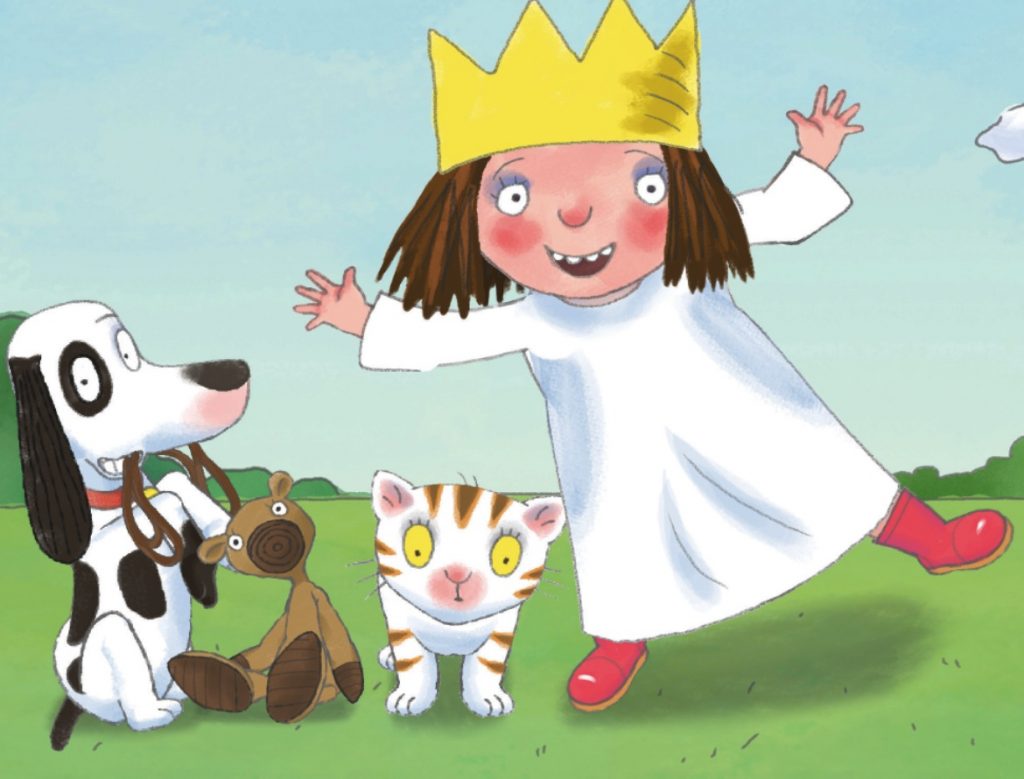 WHAT WE DID
Studio43 had the pleasure of storyboarding 15 episodes of this lovely little series for our good friends at The Illuminated Film Company.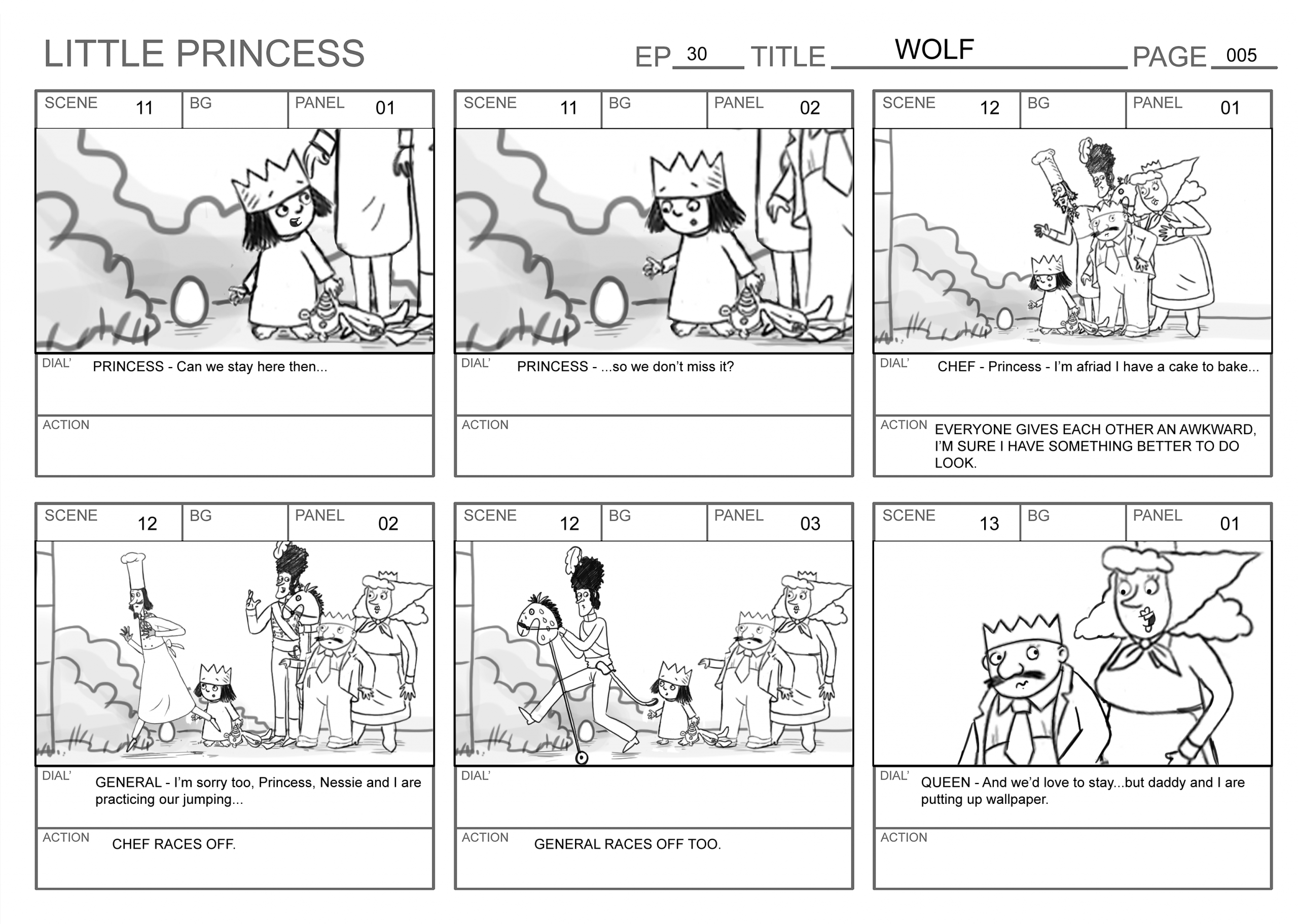 HOW WE WORK
We are supplied with scripts and a short brief which we use to work up the first pass of the storyboard from. Once this is done, we submit it for review. From here we then address any revisions needed before the board is delivered and signed off.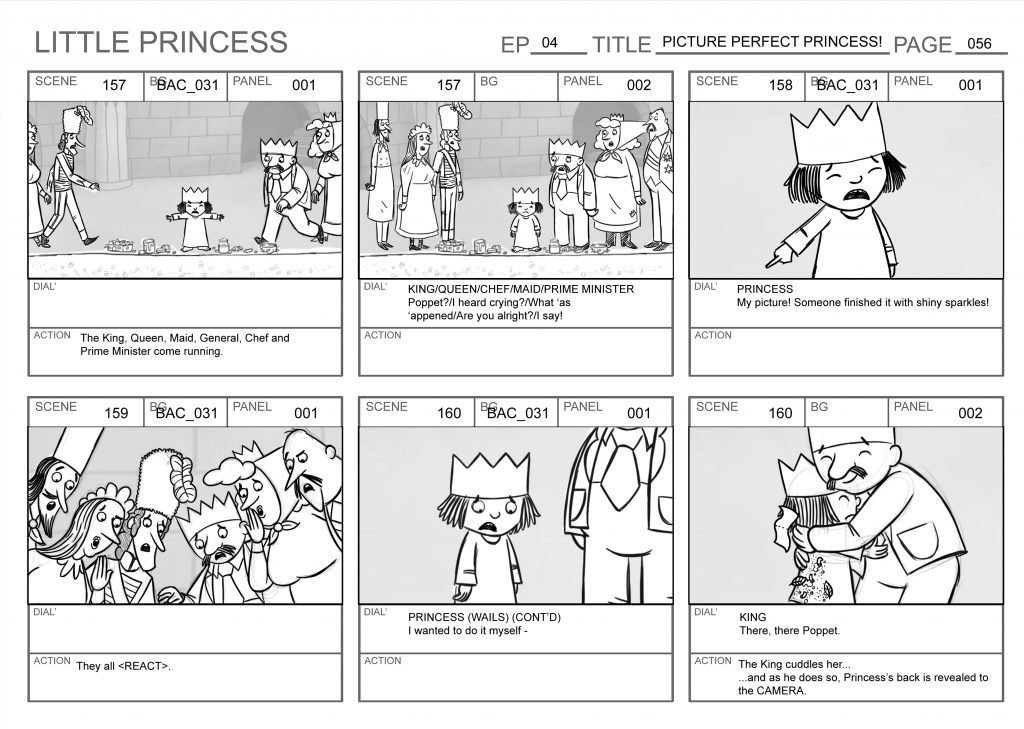 FUN FACT
During thier time at Triffic Films Chris, Shaun and Tim were responsible for rigging some main characters,  layout and animation of several episodes of the first series .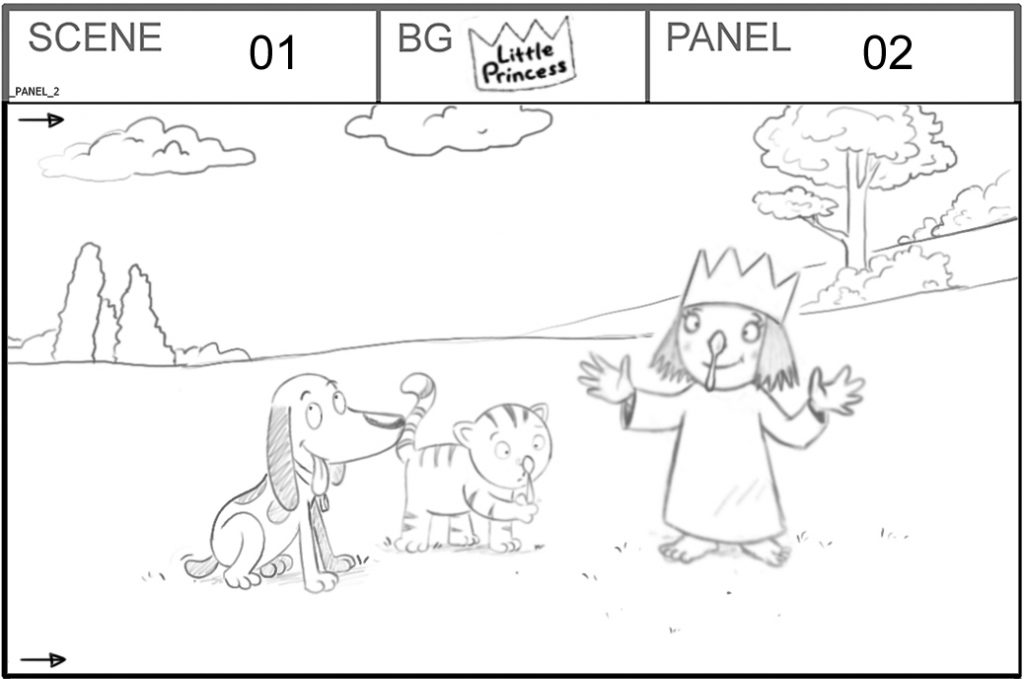 TECHNIQUE
We tend to use Storyboard Pro or traditional lightboxs, pencils and Photoshop when creaeting our storyboards. For animatics we tend to create and edit them in either Storyboard Pro or Adobe Premiere.