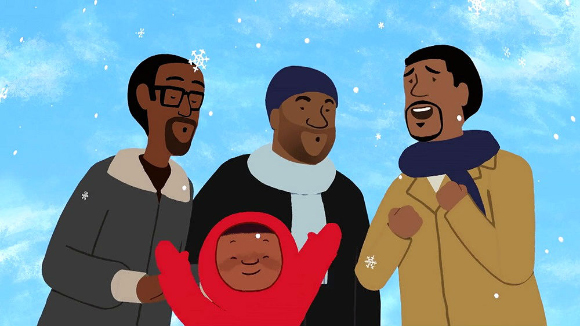 The Amazon Prime Video seasons trailer featuring some lovely scenes from The Snowy Day special this year !
The Snowy Day – Karrot
We worked with the lovely people at Karrot Animation creating various CelAction character rigs for their latest animated Christmas film "The Snowy Day"…based on the book by Ezra Jack Keats. Premiered on Amazon Prime.